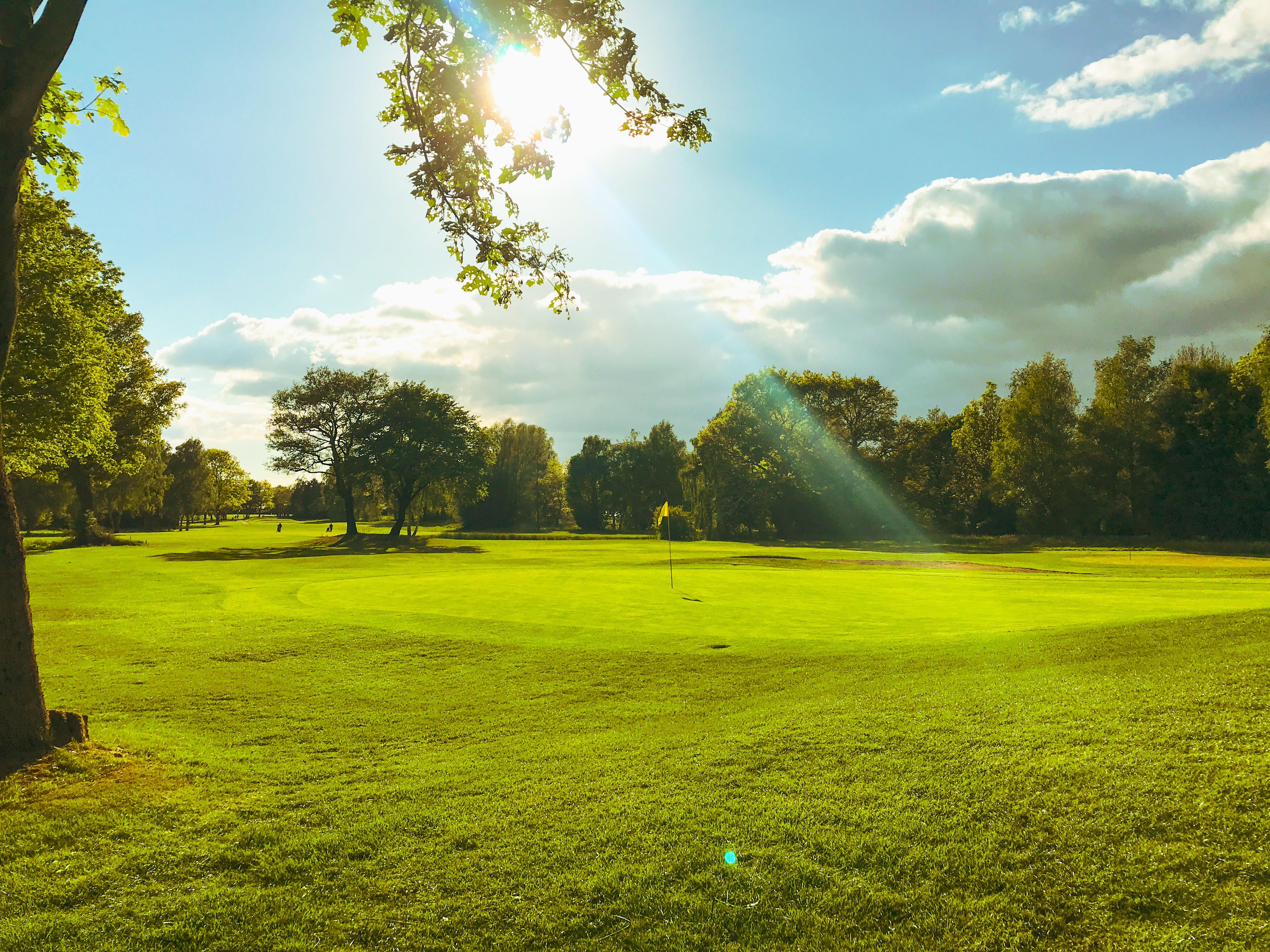 Golfing with dog at the Golf Club an der Pinnau
Dog lovers can enjoy a round of golf at the Pinnau with your four-legged friend. For the round of golf with dog, we have set rules and requirements to ensure the safety of people, animals and the course at all times.
We wish all golfers with dogs a lot of fun.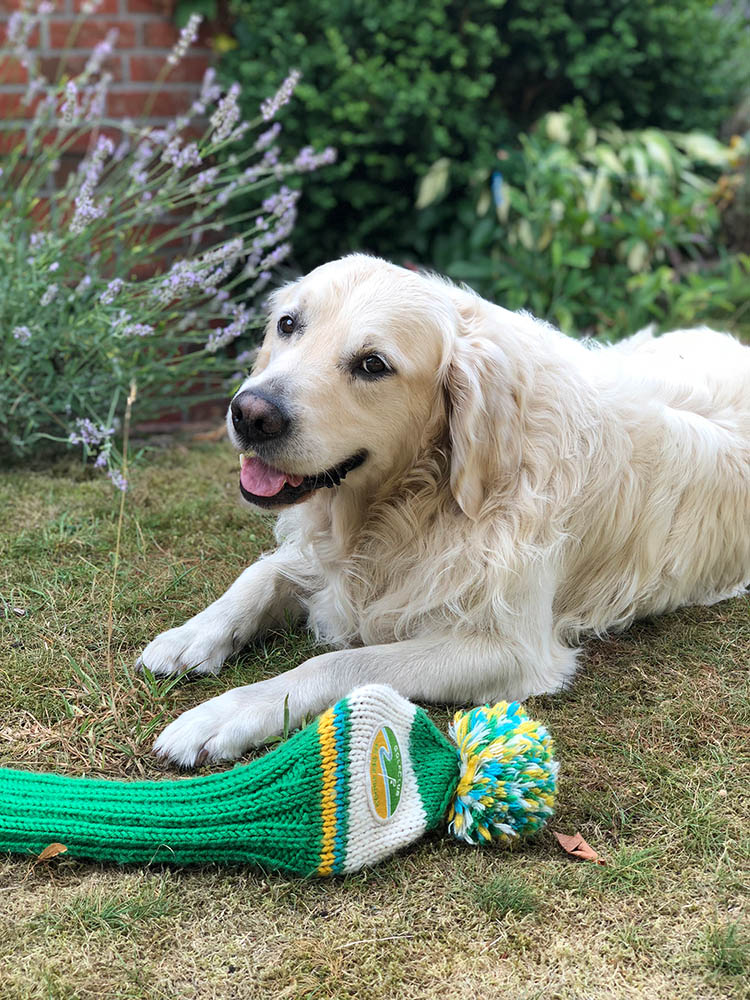 Rules & Requirements
Golfing with a dog is possible at any time.
Before the first round with the dog, proof of dog liability insurance and presentation of the dog at the secretary's office is required. The dog must be able to be walked safely on a leash and it should be able to master the usual commands.
Liability: By bringing the dog, the dog owner assumes full liability for any damage caused by the dog to people and equipment on the course.
The dog must be leashed at all times on the golf course.
Bringing the dog on a round of golf does not mean walking it. Before you start your round, the dog should have done all small and big business again. Should the dog nevertheless do its business on the course, the traces must be removed immediately. It is indispensable to take a dog walking bag with you. In case bags are forgotten, some are available in the secretary's office. An appropriate disposal bin will be designated.
Tournaments: Carrying your dog during a competition is not allowed without exception.
In case of justified complaints about the behavior of dog and companion, the round with dog must be terminated. Repeated misbehavior will result in the dog being banned from the course. Dog owners are reminded that ignoring the defined rules will jeopardize "golfing with dog" and permission could be rescinded.
Consider whether your dog is up to the rigors of a round!
Please take into account the weather conditions and, if necessary, strong sunlight.
Water, bowl and suitable dog leash with you?
The dog leashed to the golf bag must be placed with sufficient safety distance to the swing area of the golf clubs and far away from the trajectory of the golf balls.
The green and the tee are off limits for the dog.
Also: the dog deserves a proper reward after the round of golf! Being present at the golf means hours of high attention and great docility for dogs, without being allowed to play or sleep.